CURRENTLY…
I did some gardening today. Mixed and mashed my compost bin, "beautified" 2 of my succulent pots, pruned my repotted lemon tree, cleaned up soil "pan" and swept the dry leaves. I promise konti lang ito 😅. #plantita
READING – Waley!
WRITING – Waley! Sabi ko pa naman I will write more 😅
LISTEN – Fight club press con. My husband is watching it, I'm not personally into it.
THINKING – What to eat tomorrow😅.
SMELLING – The burnt oat meal that Joseph prepared without water!? 🤯
WISHING – I could stop time and do everything in a split second.
HOPING – Covid-19 will sit down and shut the f*** up!
WEARING- PJs
LOVING – The sewing kit I got from Miniso -Glorietta. This was from the time I vacationed in the Philippines. I just love that its organized and not in a biscuit tin can 😅.
WANTING – I want a lot of things. Randomly thinking of getting an insta360 go cam. It's sooooo small! It functions almost like my GoPro 7 minus the bulk.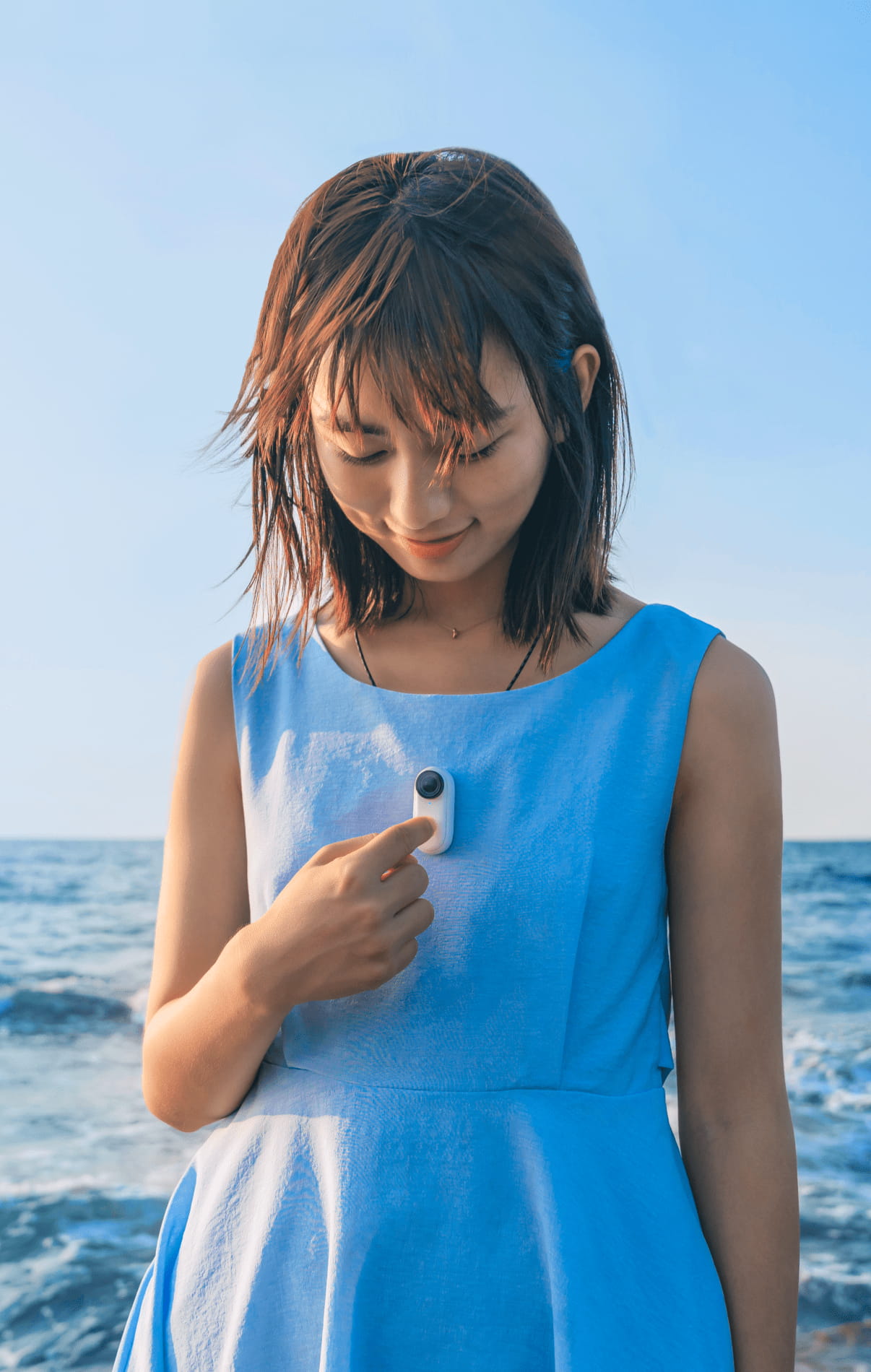 NEEDING – my chiropractic care. I need to hear my spine sound-off real bad.
FEELING – Tired.
CLICKING – I've been hanging out over at pep.ph and fashionpulis.com lately for the latest Philippines showbiz chika.
I like pep.ph as a credible showbiz news site. Fashion pulis is the summarization of what is in pep + impeccably worded blind items + "street" comments. I love it!
================================================
Join the TSC round-up created by Siddathornton
XOXO